Before learning the benefits associated with getting permanent residency in Canada, we should first learn what permanent residency itself is. Permanent residency is basically a type of immigration status in Canada where you apply for immigration after filing certain documents. If you are eligible for permanent residency in canada , you will get the PR status from the country and will be eligible for certain benefits and advantages, which are discussed in this article. There are different ways of getting this status, as most of the people get sponsored from their relatives who are already settled in Canada, or some people will choose the pathway of express entry to get the permanent residency status.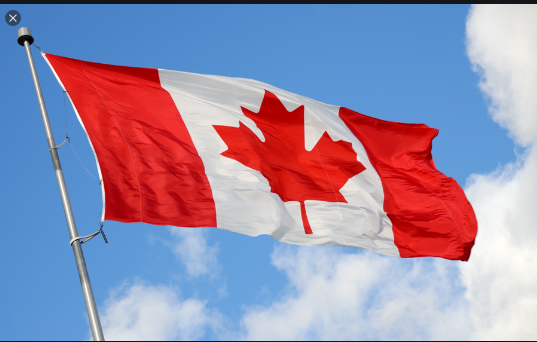 Top advantages of Canadian permanent residency:
Once you become a Canadian permanent resident, you get to enjoy following major benefits:
• You can sponsor your spouse, and minor children to come and join you in Canada. However, this is an old way of getting permanent residency for your family. If you want to migrate as a whole family, you should add the details of all your family members on the application form while filling the express entry form.
• Permanent residency provides you an opportunity to become Canadian citizens after completion of three out of five years of s of stay.
• After getting the status of permanent resident, you will be eligible for free medical care and treatment which is called universal healthcare and social services
• Canada is a great place to live and with your permanent residency status, you can live anywhere in Canada.
• Permanent residency also provides you an opportunity to work in Canada, which means that you will get a job easily depending upon your skills and qualifications. If you are looking for permanent residency in Canada, you must check the services of good consultants out there who will make the process simplified for you!